Cool River massage has its own entrance at the back of Flow Yoga
Please use the gravel driveway on the right side of Flow then come around the corner to the second door with the small wood porch.
The massage room is directly located next to the river itself. You cannot enter for massage via the regular yoga studio entrances.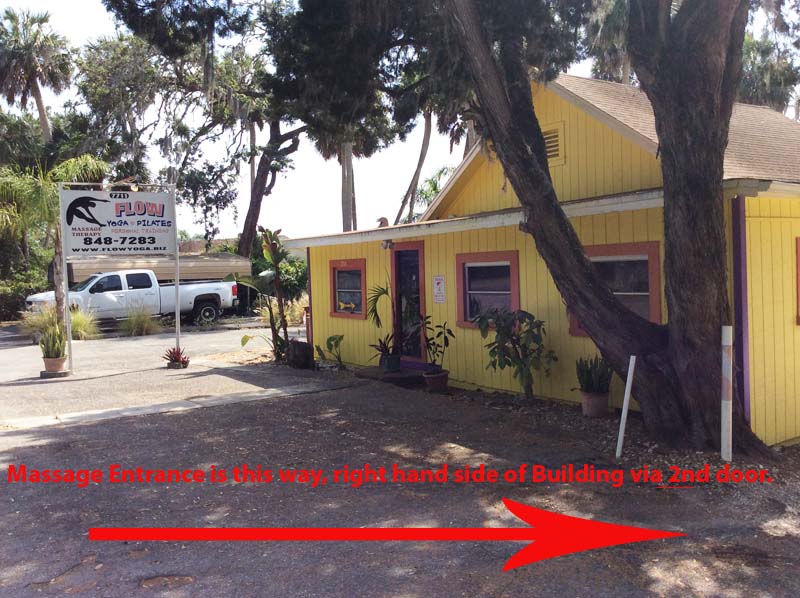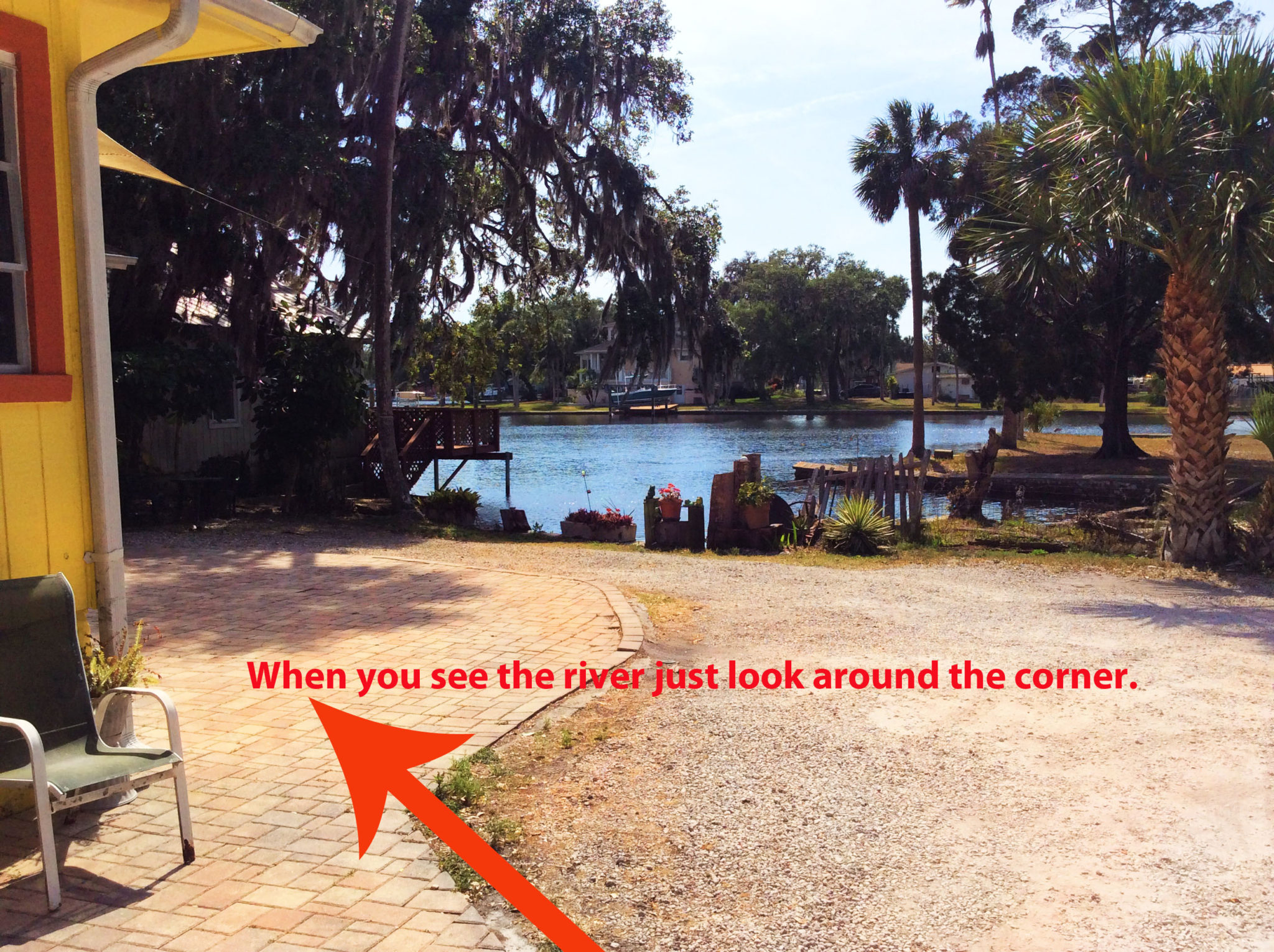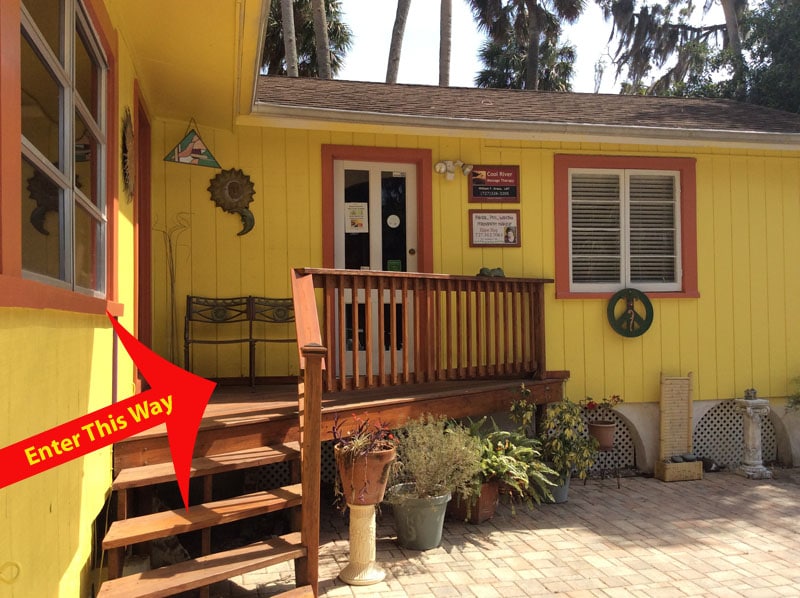 Cool River Massage at Flow Yoga, 7711 Grand Blvd, Port Richey, FL 34668
The best and fastest way to contact me is by cell phone text message at (727)-326-3205, you may also use the form here for an email, but be advised this will take longer to get a response. Thank you for your interest!